The Organisation
We defy all odds that women can't have it all.
Here we chase God, discover purpose and impact our generation. We defy the odds that women can't have it all. You can be saved, be a proverbs31 boss lady, stay married, have kids, manage your home, look fly and still impact your generation.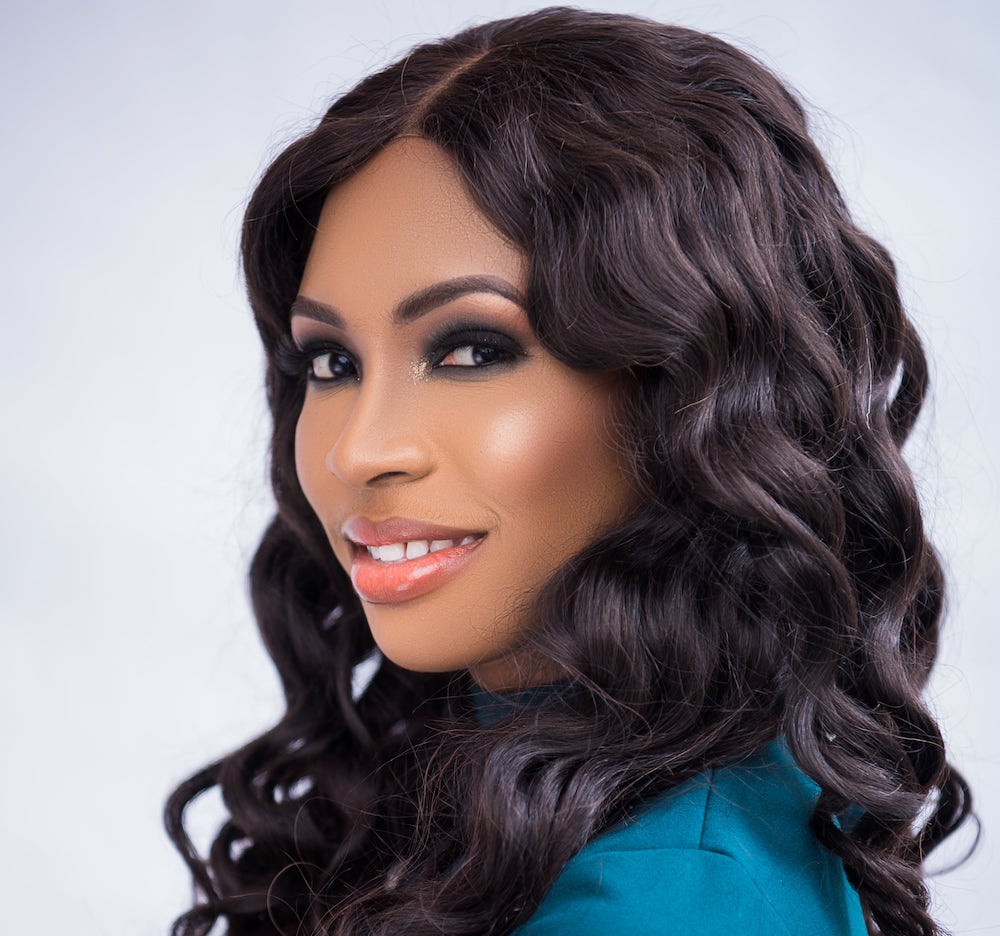 Chidimma A. Udeze
Founder
OUR BELIEFS
What We Believe
Here, You have access to resources that will enhance your growth, push you out of your comfort zone and mould you into " the woman God has called you to be."
To raise Godly women by unleashing the power of God within them through Purpose Discovery.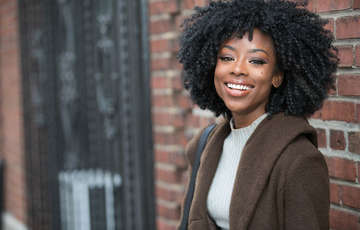 It is our belief that all women are unique, beautiful, fearfully and wonderfully made with so much stored on the inside of them.
Need Prayer?We'll Pray For You!
Need prayer? We would love to pray for you. You can send us a message for prayer.
Join Our BookStudy Group!
We invite every woman to join us and study the word of God together.
main goal
Our goal is to reach women who are tired of living a normal life rather than existing – women who wants to make a GENERATIONAL IMPACT.Chidimma A. UdezeFounder
What's New?
"No More Sheets" a book by Juanita Bynum
Not just another self-help book, No More Sheets: The Truth About Sex is your break-out-of-bondage ticket to freedom. True and honest, the stories, principles, and love that are shared will restore your hope and begin your healing.

Not only about sex, No More Sheets also gives you the steps to take to break free from all addictions keeping you bound up, including drugs, toxic relationships, as well as mental, emotional, and physical slavery situations.
Contact form
Send Us a Message